ENTHUSIASM IN THE MOUNTAINS.
BIKE AND HIKING HOLIDAYS. SUMMER IN SÖLDEN.
"THE MOST CREATIVE ARTIST IS NATURE"
But mountain bikers and cyclists can also experience a lot in Sölden.
The Ötztaler Cycle Marathon is the highlight for road cyclists at the end of August, with start and finish in Sölden.
The  "BIKE REPUBLIC SÖLDEN" : The offer consisting of perfect trails and comfortable ascent aids of the Sölden mountain railways. The Trails routes are constantly being expanded.
Our home is near the Trails routes.
Hiking, climbing, mountaineering or biking, ......
As one of the most beautiful hiking areas and summer holiday region in Austria, Tyrol, the Ötztal offers you many opportunities to spend your vacation.
Enjoy a leisurely hike to the numerous mountain lakes, huts and pastures with a view of the surrounding mountains.
We would particularly like to highlight the family and themed hikes under the name  "ALMZEIT".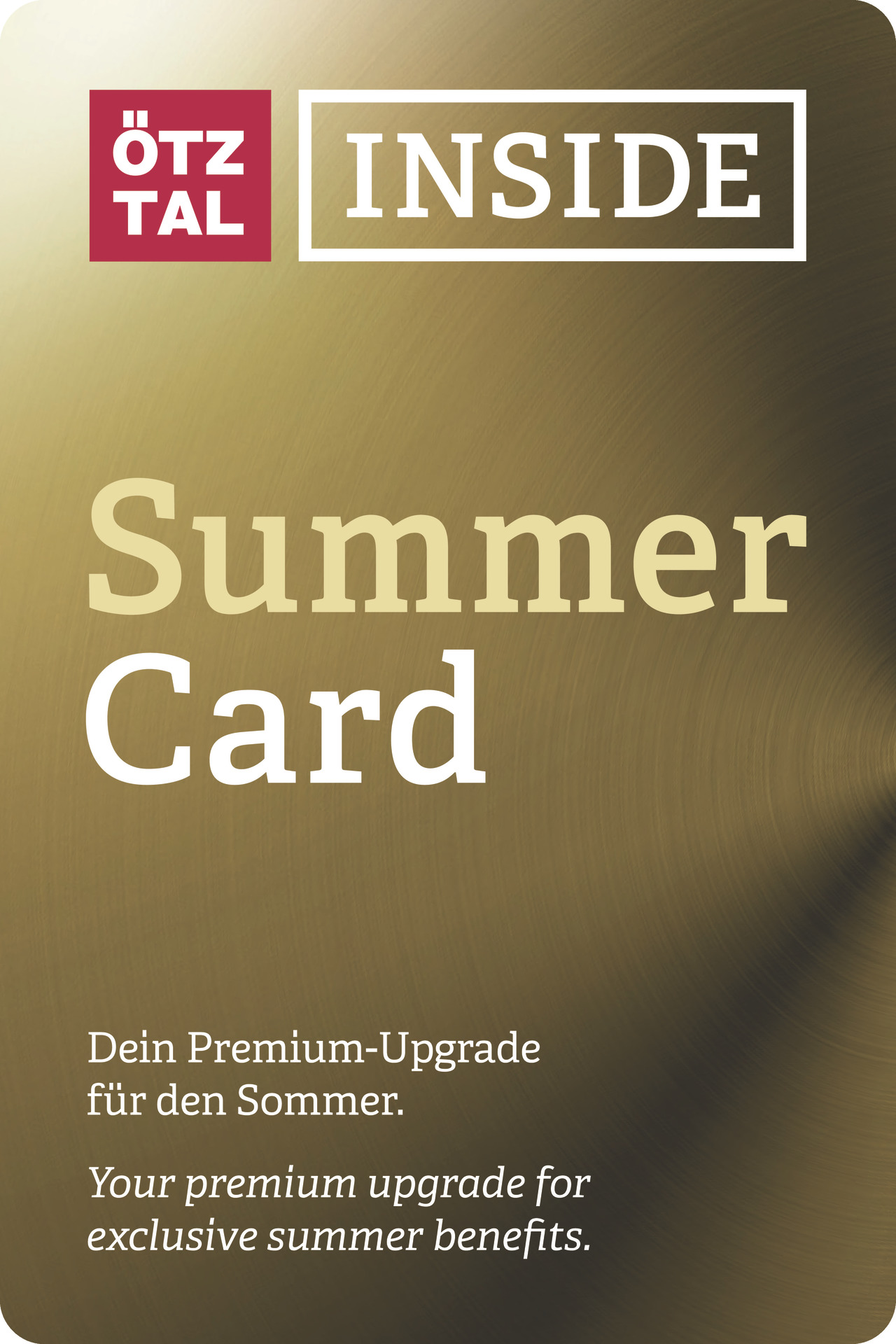 The Ötztal Inside Summer Card!
NEW! Included in the room price from summer 2022
VALID FROM 28 May – 02 October 2022
The many highlights of the Ötztal can be ideally explored with the range of services offered by the Ötztal Inside Summer Card.
As the owner of the Ötztal Inside Summer Card, you can enjoy free travel on the  summer mountain railways and
public  buses  and receive free entry to numerous  swimming pools, bathing lakes, museums and leisure facilities .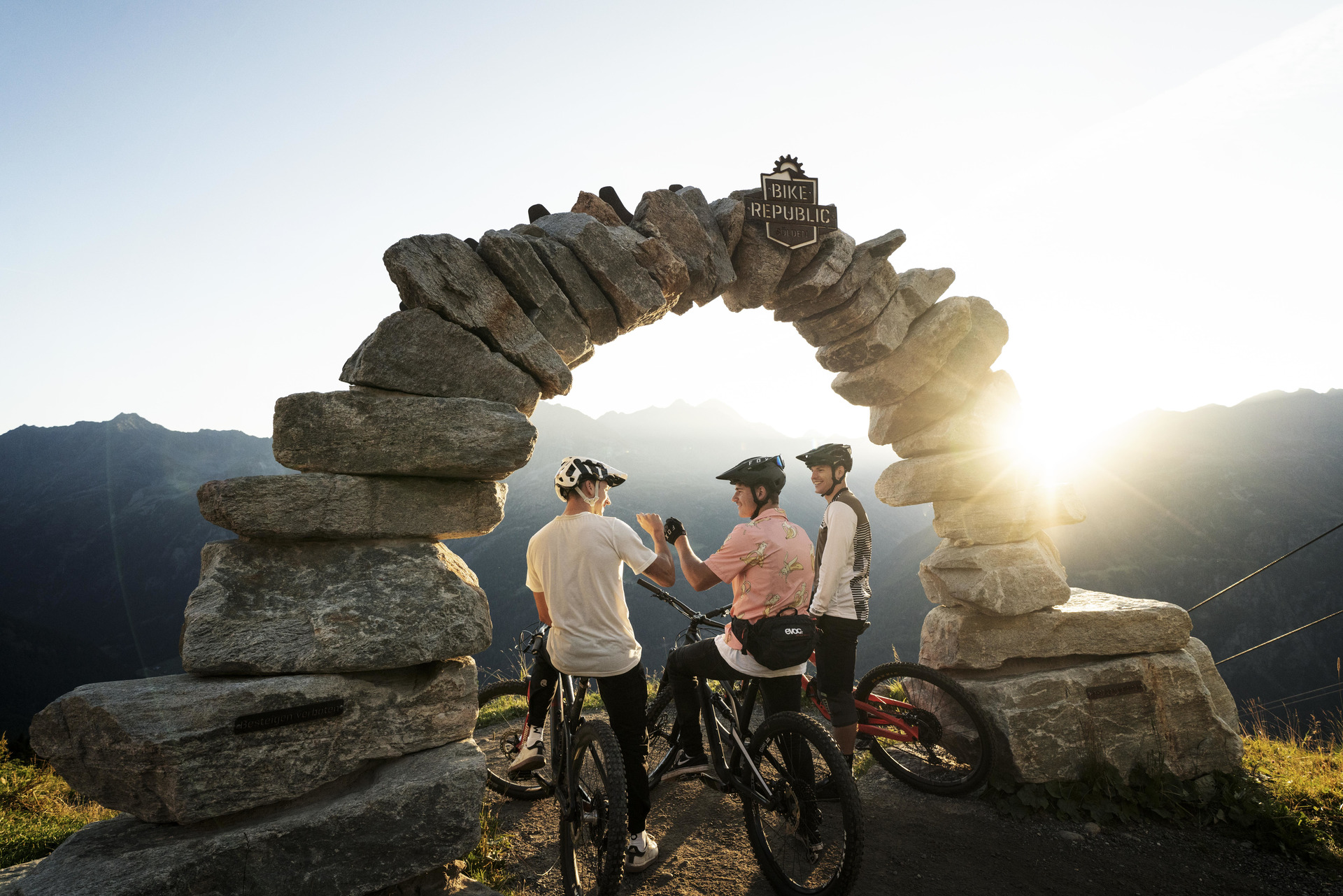 The roller coaster on two wheels. 875 kilometers of fun, here where the flow rules.
BECAUSE YOU KNOW WHAT YOU ARE DOING.
Let yourself be taught the correct technique in different levels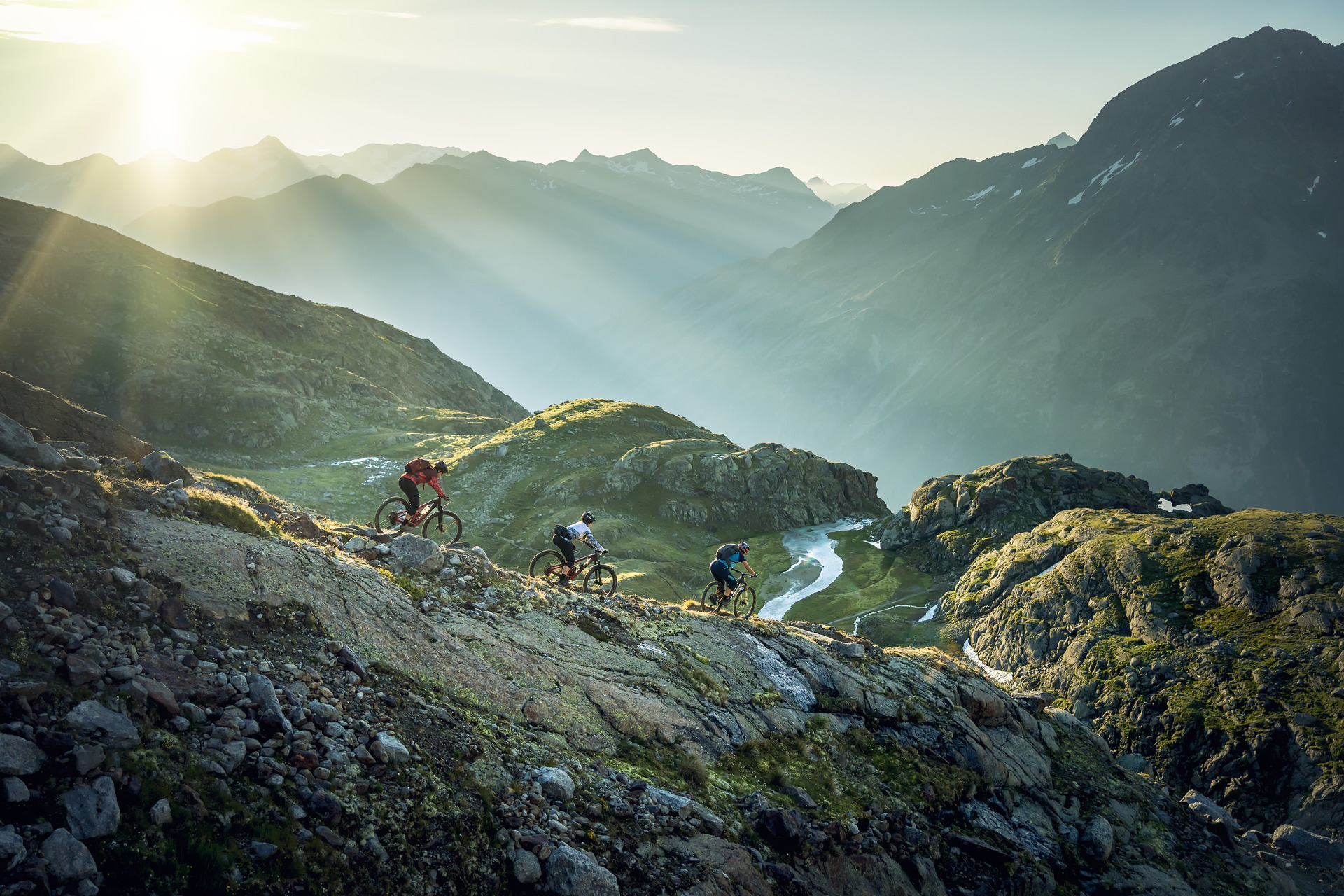 The cycle path through the entire Ötztal takes you over 50 kilometers through the breathtaking mountains of the Ötztal Alps.
The great variety of hiking routes and extremely comfortable lifts make the dream of the mountain come true - for sporty alpinists, leisurely hikers and families.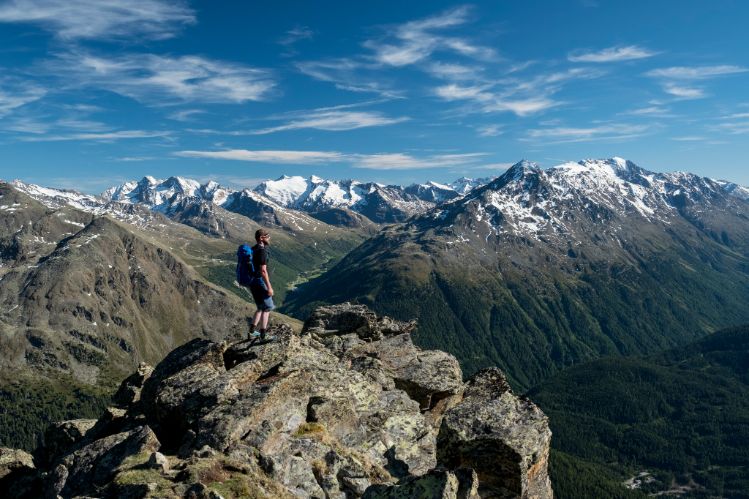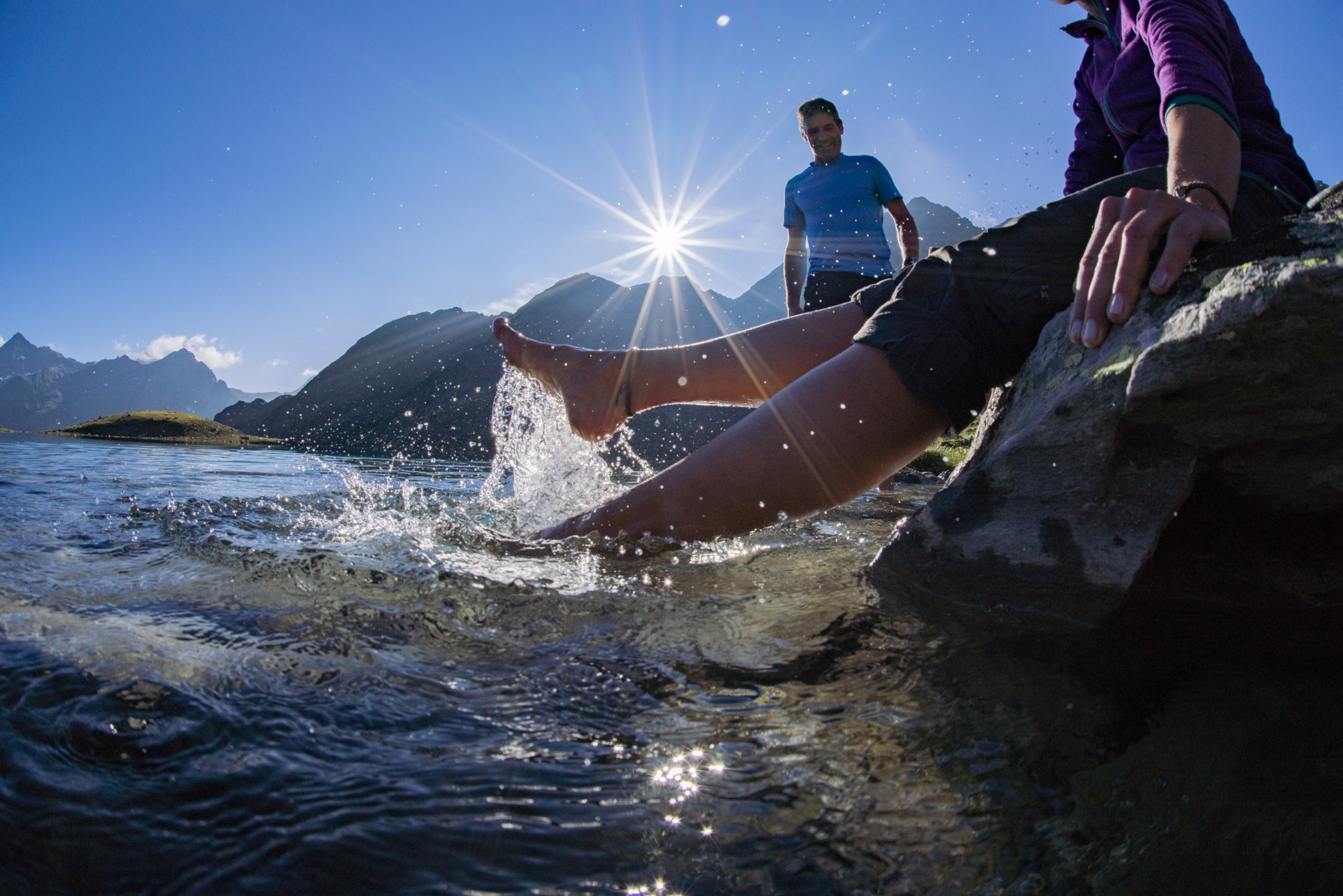 The hiking highlights reveal the most beautiful tours around Sölden, including some little-used insider tips.
What would a vacation day be without a stop for refreshments? Rustic huts come together in Sölden and traditional dishes taste great on their sun terraces.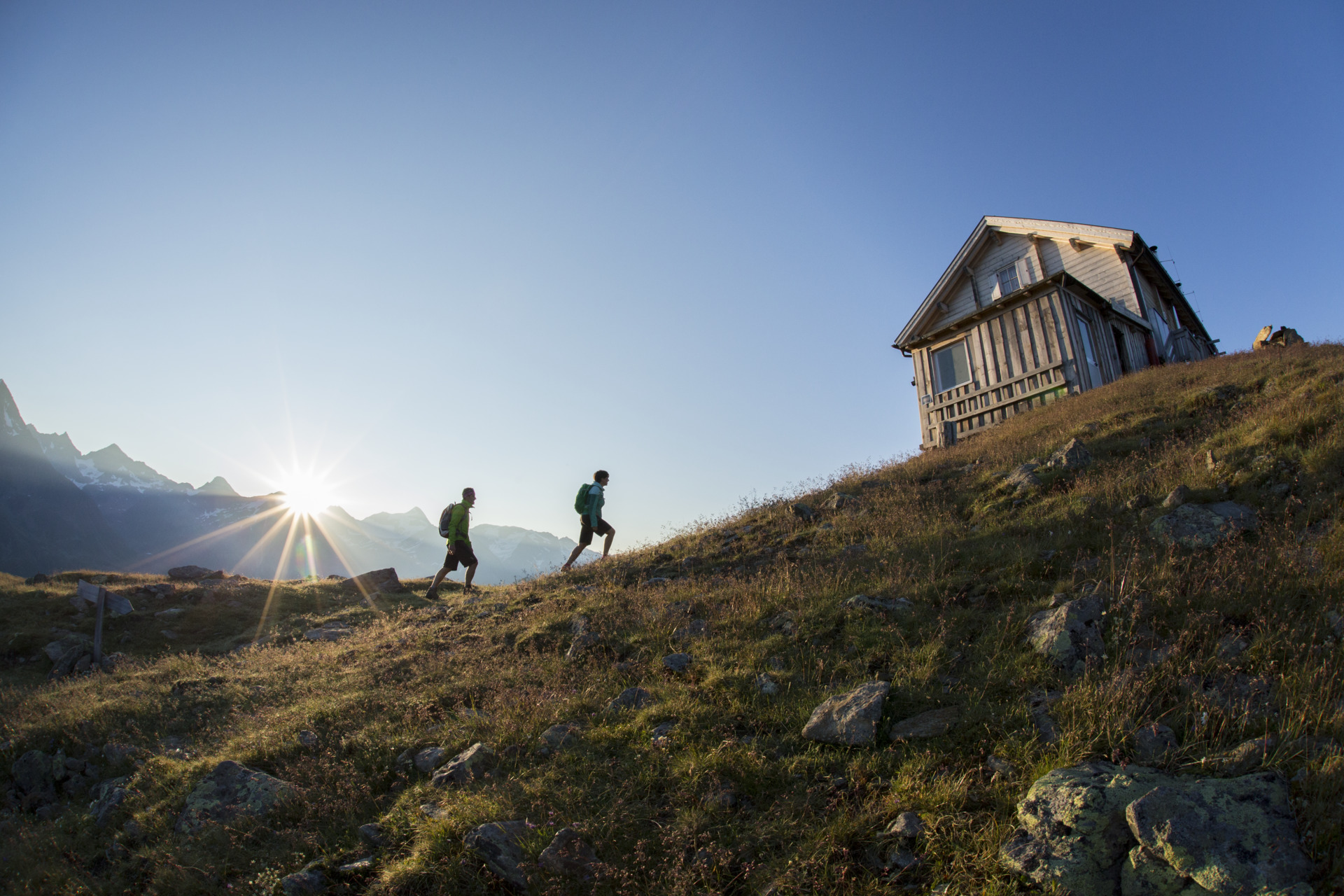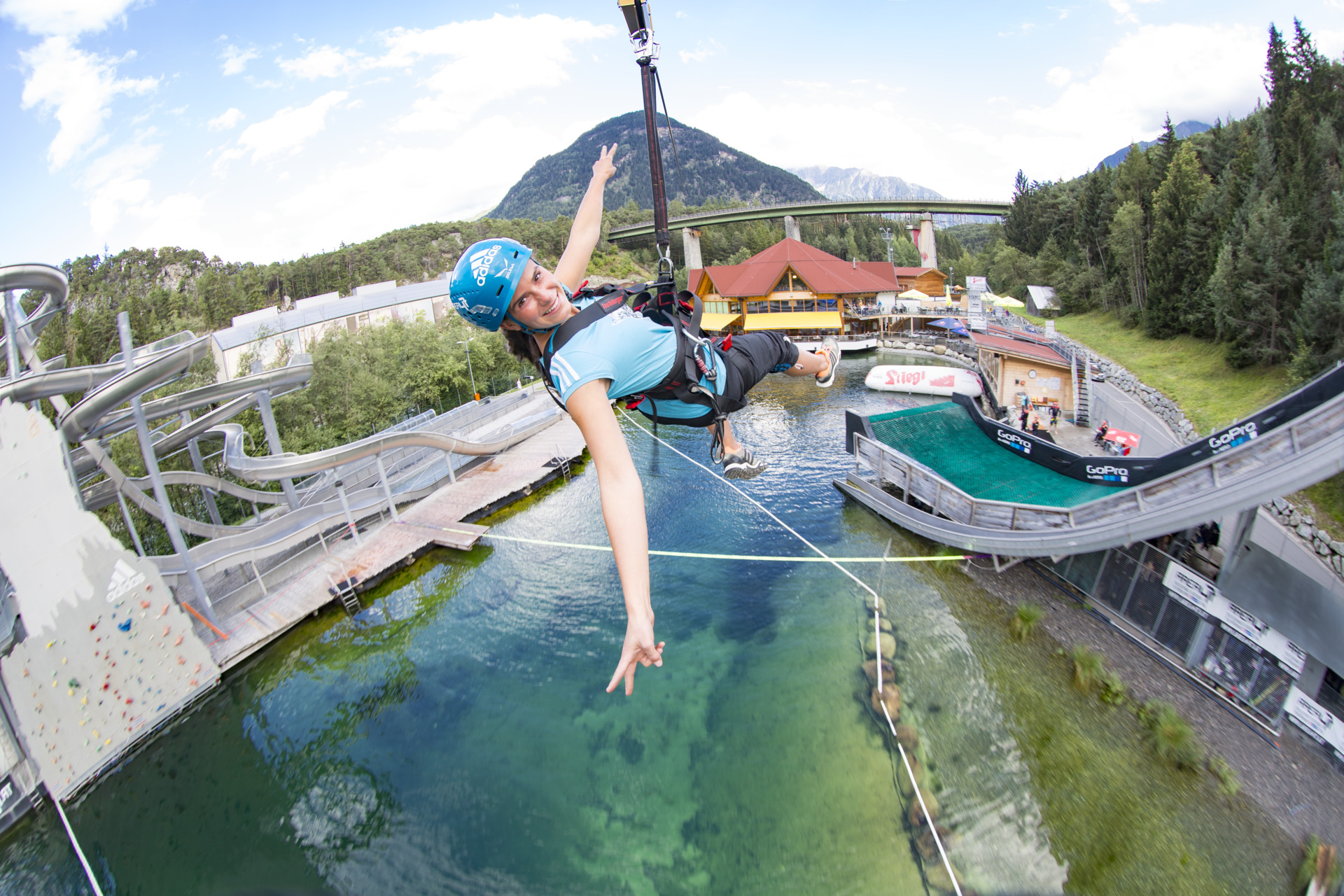 The most extraordinary adventure playground in Europe.
Nature and high-tech come together at the entrance to the Ötztal with a good dose of fun.
ÖTZTAL INSIDE SUMMER CARD
The premium upgrade for the summer.
The Ötztal Card in a new look. Usual discounts & specials.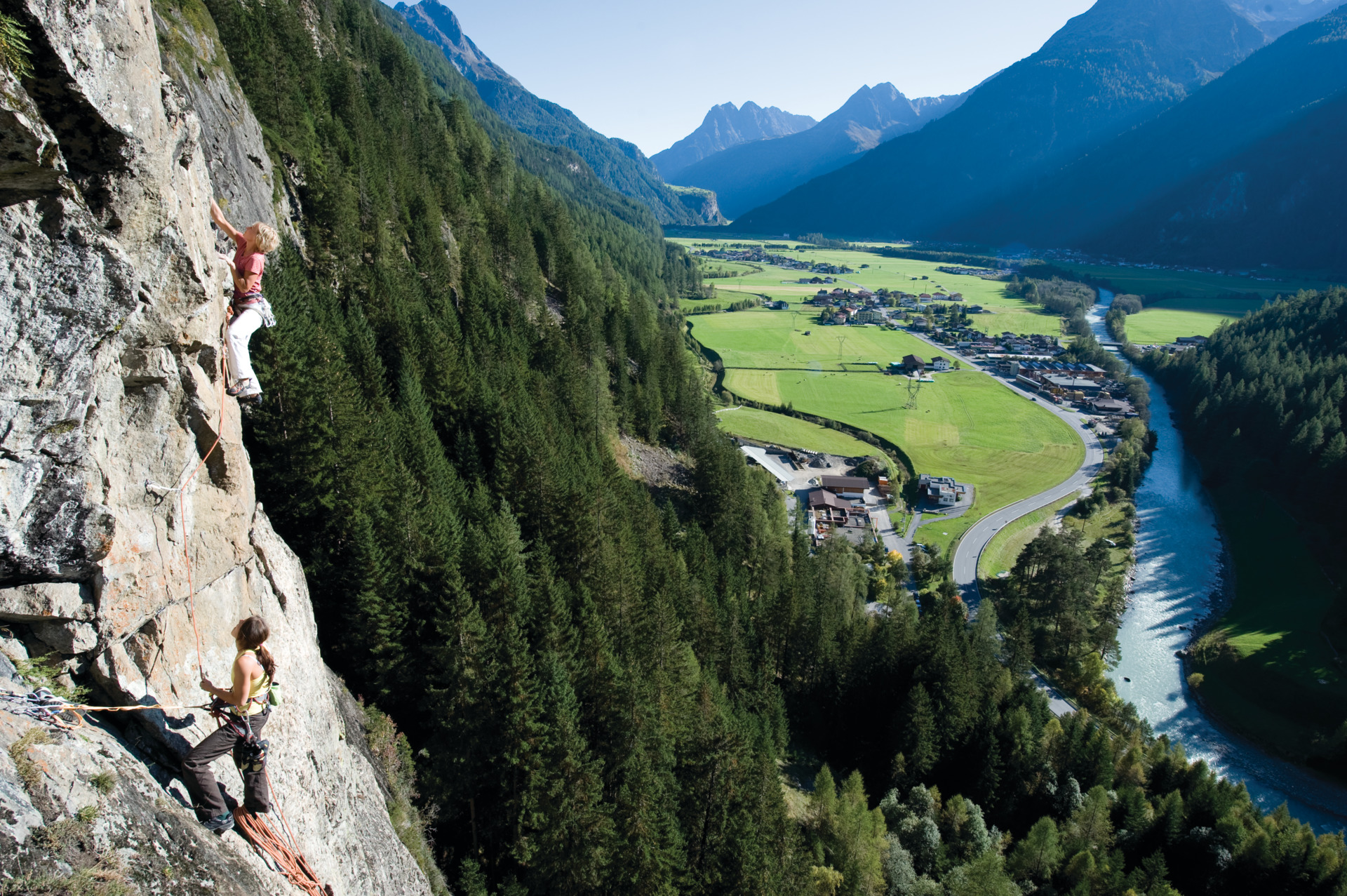 CLIMBING IN SÖLDEN / ÖTZTAL
The Ötztal is THE (granite) climbing region par excellence in Tyrol. In no other valley are fantastic climbing areas and via ferratas so close together as in the Ötztal.
Longing breathes in our soul.
The silence of the mountains lets us hear the voice of our hearts.